Join your data & analytics peers serving the Insurance industries as you discover the latest trends and challenges facing your role.
Join the conversation #CDAOInsurance
PAST SPEAKERS INCLUDE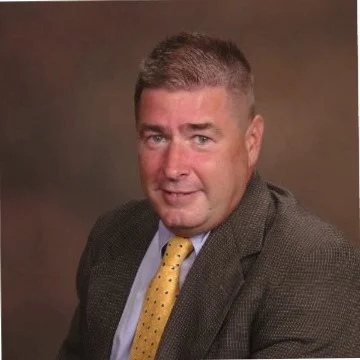 Allen Thompson
VP, Data & Analytics
The Hanover Insurance Group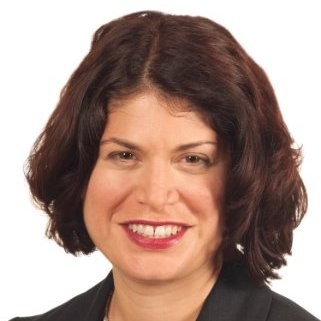 Tina Koch
Vice President - Head of Claims Operation, Analytics & Reporting
Munich Reinsurance America, Inc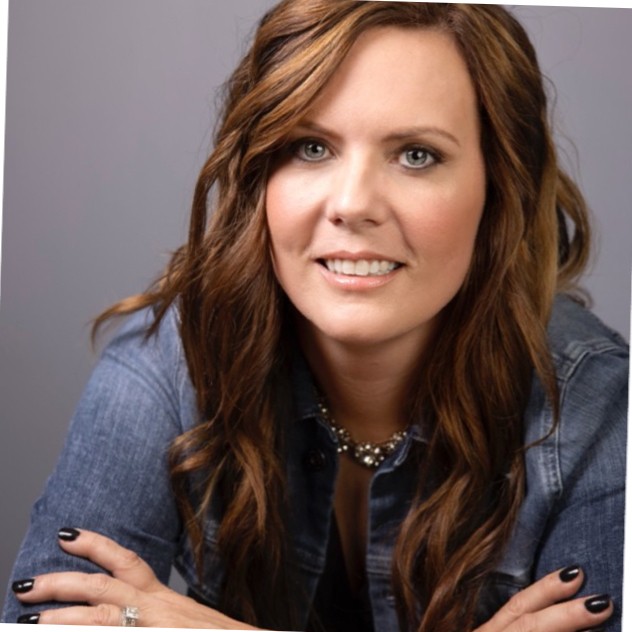 Heather Fitzgerald
Head of Data & Distribution Intelligence
Jackson National Life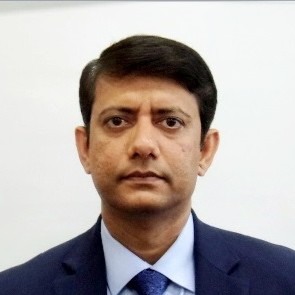 Asif Mohammad Syed
Data Strategy Vice President
HSB – a MunichRe Company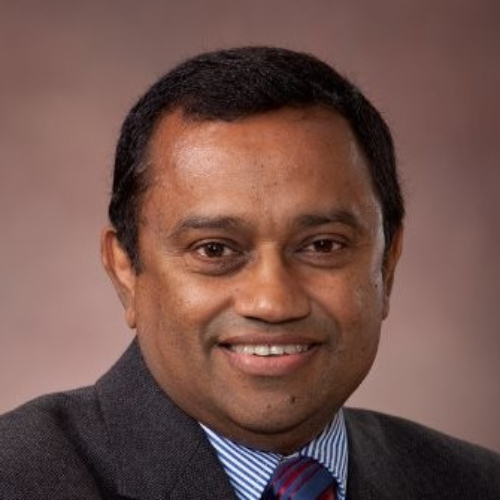 Joe Vellaiparambil
Chief Data and Analytics Officer
AXA Equitable
Missing a Speaker or Topic?
View all Speakers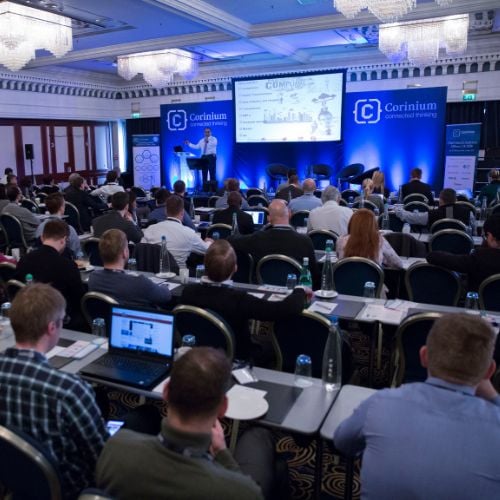 NEW THIS YEAR
Receive access to curated content to optimize cross-industry learnings & collaboration

Solve shared problems with like-minded attendees during round table discussions, Q&As with speakers or schedule 1:1 meetings

Connect with attendees during and after the conference and build new collaborations through our interactive networking sessions

Specialized tracks for data & analytics serving Insurance industries based on topics that matter the most to you.

Hear from Expert Speakers to discover the latest advancements and trends in data & analytics within the Insurance industry
CDAO Insurance
FOR A LIMITED TIME, DATA & ANALYTICS PRACTITIONERS FROM END-USER COMPANIES CAN CLAIM A FREE PASS
Register now
Topics we cover
Data Governance
Big Data
Data Security
Artificial Intelligence
Digital Transformation
WHY ATTEND
CDAO Insurance brings together your data & analytics community from the Insurance industry for two days of learning, networking and collaboration. Whether you are new to data & analytics or a seasoned leader, you will leave our event with insights and takeaways that will carry you and your team through the rest of the year.
Extraordinary Speakers
Speakers will share insights into the solutions needed to deal with the most pressing challenges facing the data & analytics community in the Insurance sector.
Discover Emerging Trends
Data & analytics are constantly evolving and require your team to be agile in every way possible. Discover the latest trends and solutions providers to help you and your team to navigate unchartered territory.
Expand Your Network
A unique opportunity to interact with industry leaders, influential technologists, and data scientists paving the way in the data and analytics space. Learn from & connect with 100+ industry innovators sharing best practices and advice to improve data and analytics strategy.
Who Should Attend
CDAOs, CDOs, CAOs, CTOs, CIOs, CEOs
Data Scientists
Data Engineers
Data & Analytics Leaders
Join the Discussion
40+ speakers
Panel Discussions
Discussion Groups
Access to presentation slides
Discover technology shaping the future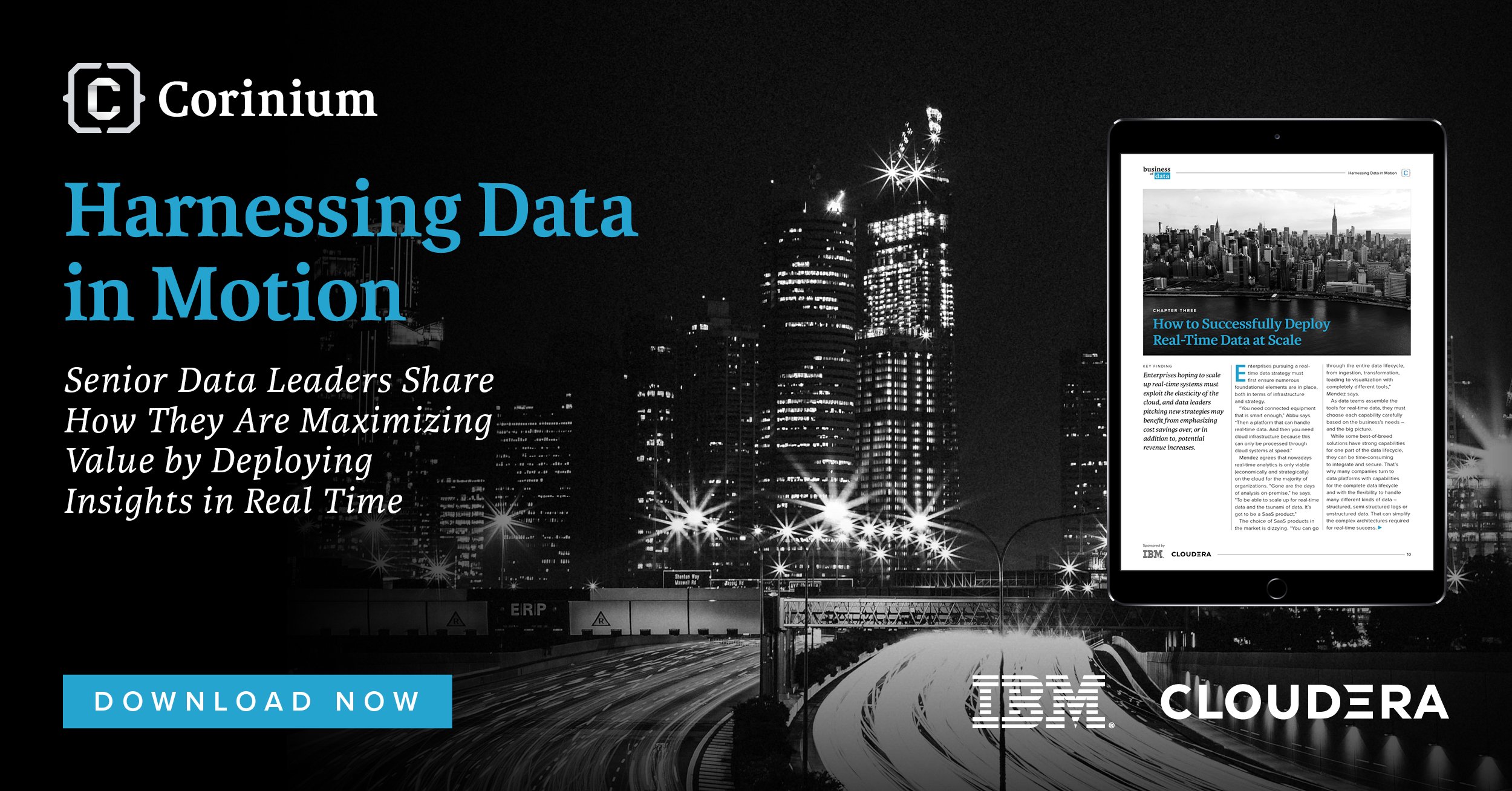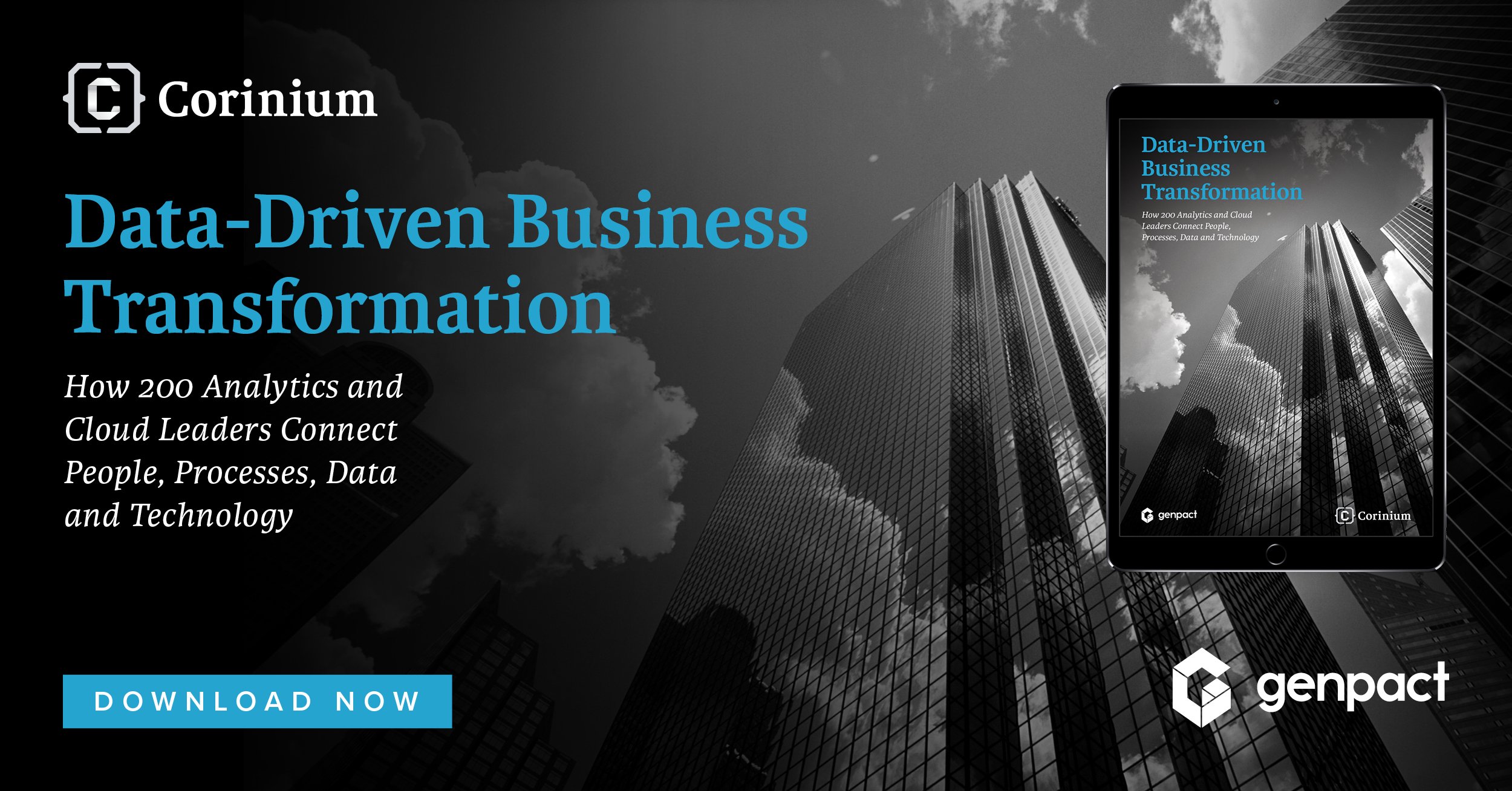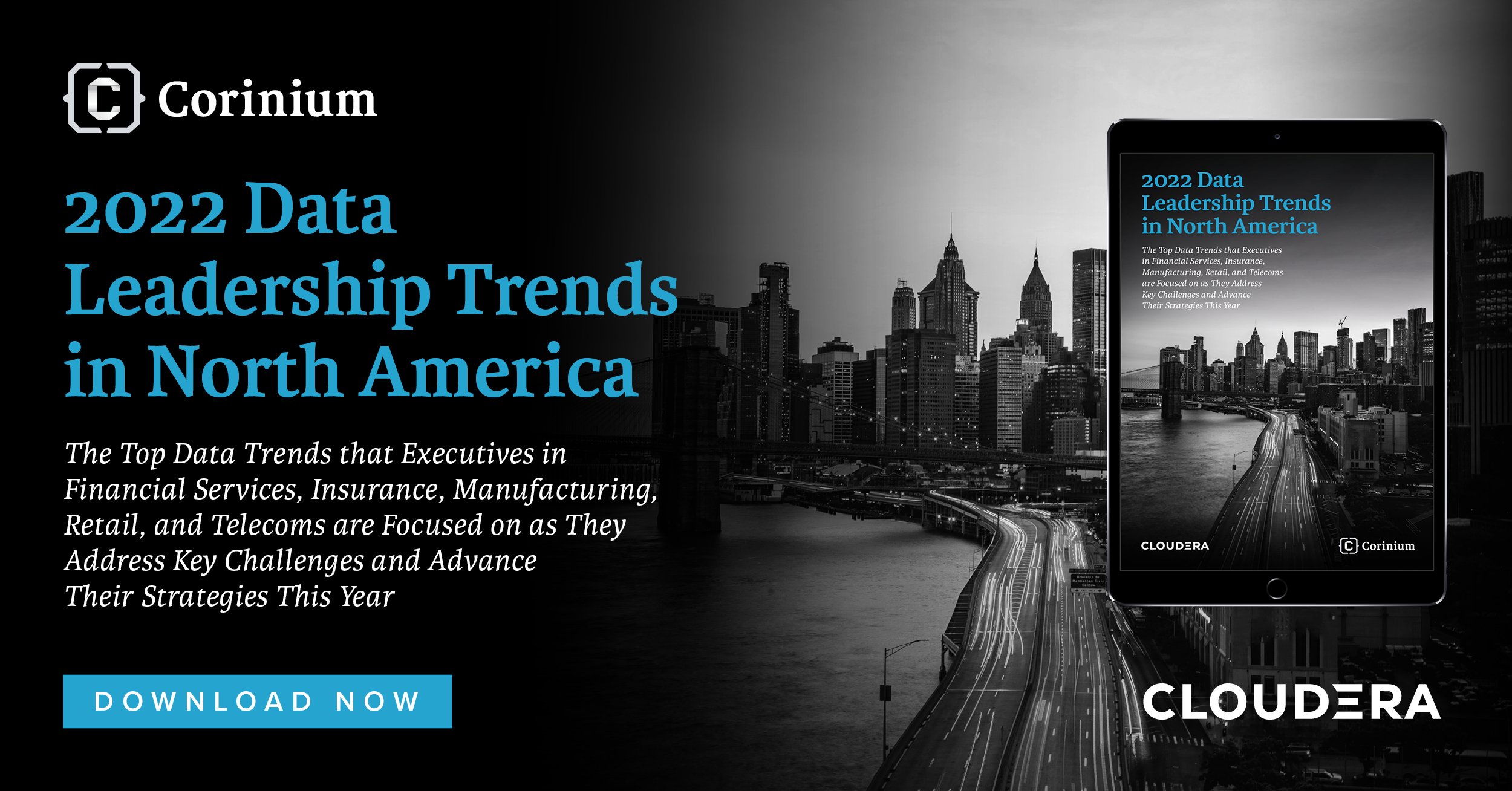 Harnessing Data in Motion
Data-Driven Business Transformation
Data Leadership Trends in North America
WHAT PEOPLE SAY ABOUT CDAO INSURANCE
AVP Life Data Strategy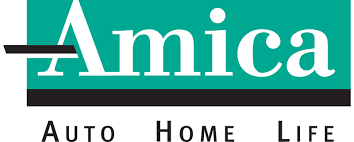 "I really enjoyed [CDAO Insurance] – I got a lot out of it that I can take back to my team."
VP & Chief Actuary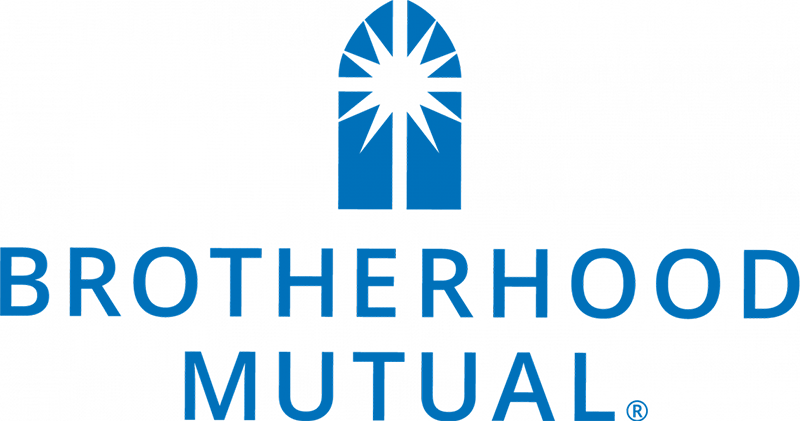 "I appreciated the discussion group format with senior-level peers - a component that I haven't found present at any other event I regularly attend."
AVP, Business Applications

"Fantastic experience! The intimate nature of the panels was engaging keeping you in-tune with the discussion.."
Vice President of Solutions Delivery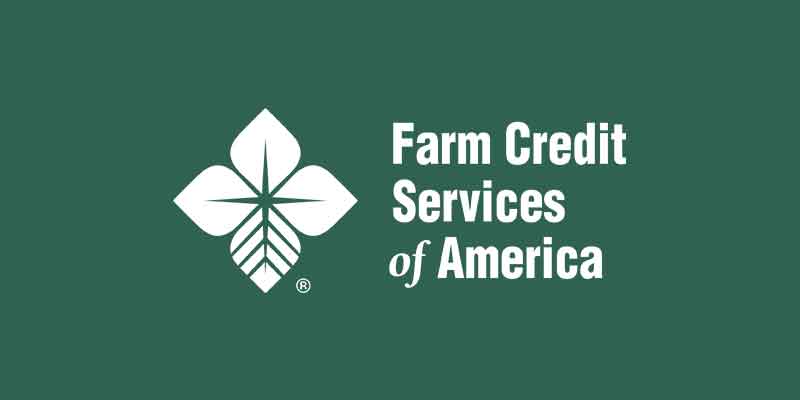 "
It was a pleasure speaking at CDAO Insurance. The team at Corinium put on an excellent event bringing insurance industry leaders together to discuss today's most pressing data concerns.
"
Chief Technology Officer & Chief Data Officer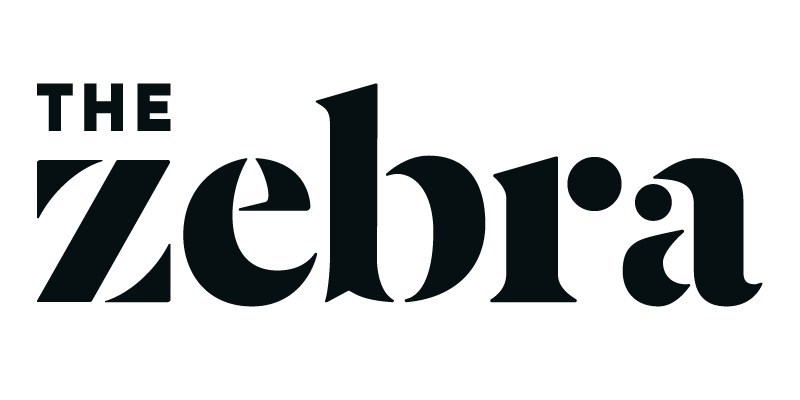 "Corinium gathered experienced and well-informed speakers focused on relevant and timely trends and discussions in Data, Analytics, and Insurance."
Chief, Data Strategy Section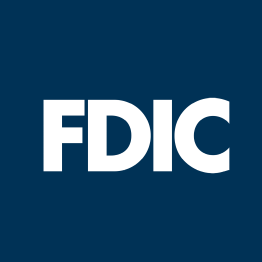 "Gained helpful insights. Hearing from other data leaders on real-world topics is very compelling.
"